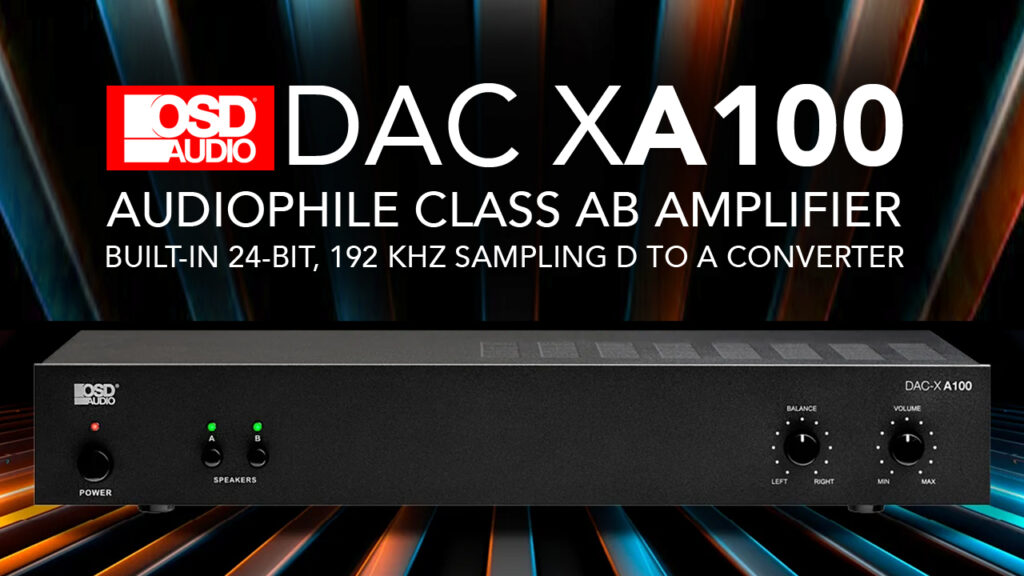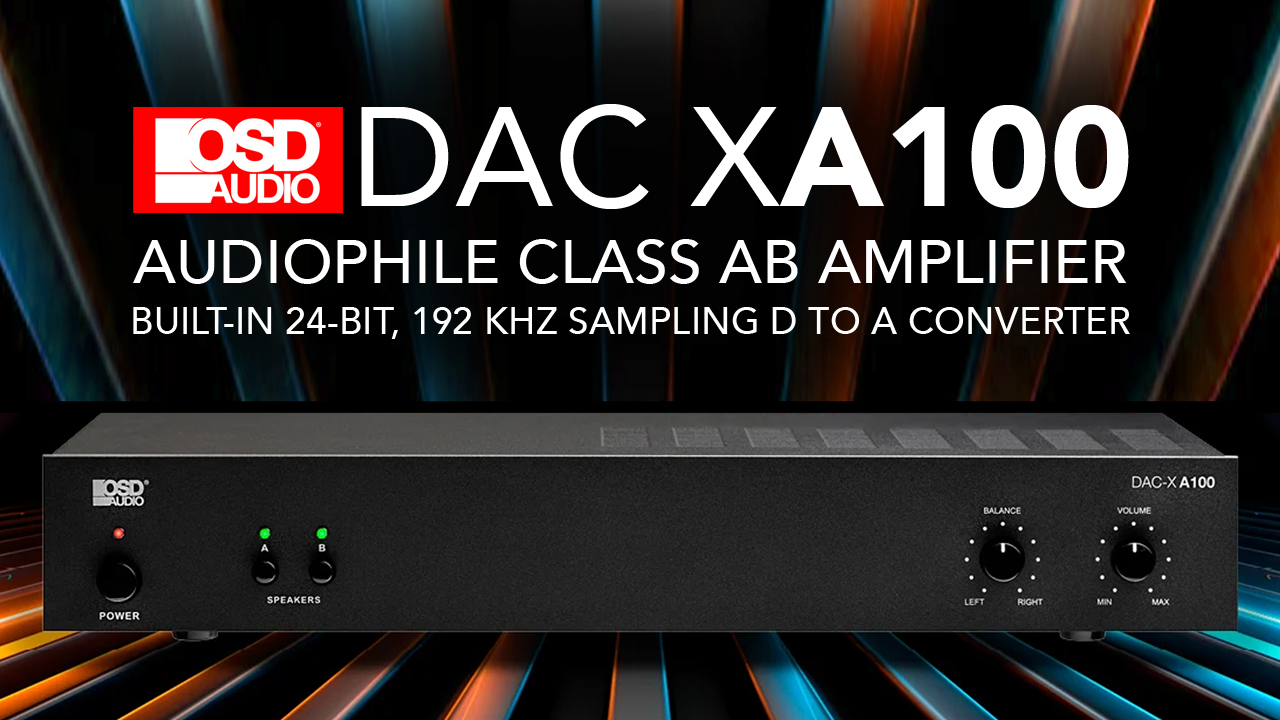 Introducing the OSD DAC-XA100, a 100W RMS stereo power amplifier with built-in USB audio and AB speaker switching.
The DAC-XA100 features a high-quality DAC chip that supports up to 24-bit/192kHz audio resolution, as well as a powerful amplifier that can drive a wide variety of speakers.
Here are some of the key features of the DAC-XA100:
100W RMS stereo power output
Built-in USB audio
AB speaker switching
24-bit/192kHz DAC
User-friendly controls
CE certified
2-year warranty
The DAC-XA100 is the perfect amplifier for anyone looking for high-quality audio performance. Whether you're listening to music, watching movies, or playing games, the DAC-XA100 will deliver the best possible sound.
In this video, we take a closer look at the DAC-XA100 and show you all of its features. We also listen to some music through the amplifier so you can hear the difference it makes.
If you're looking for an amplifier that will deliver stunning audio performance, then the OSD DAC-XA100 is the perfect choice for you.