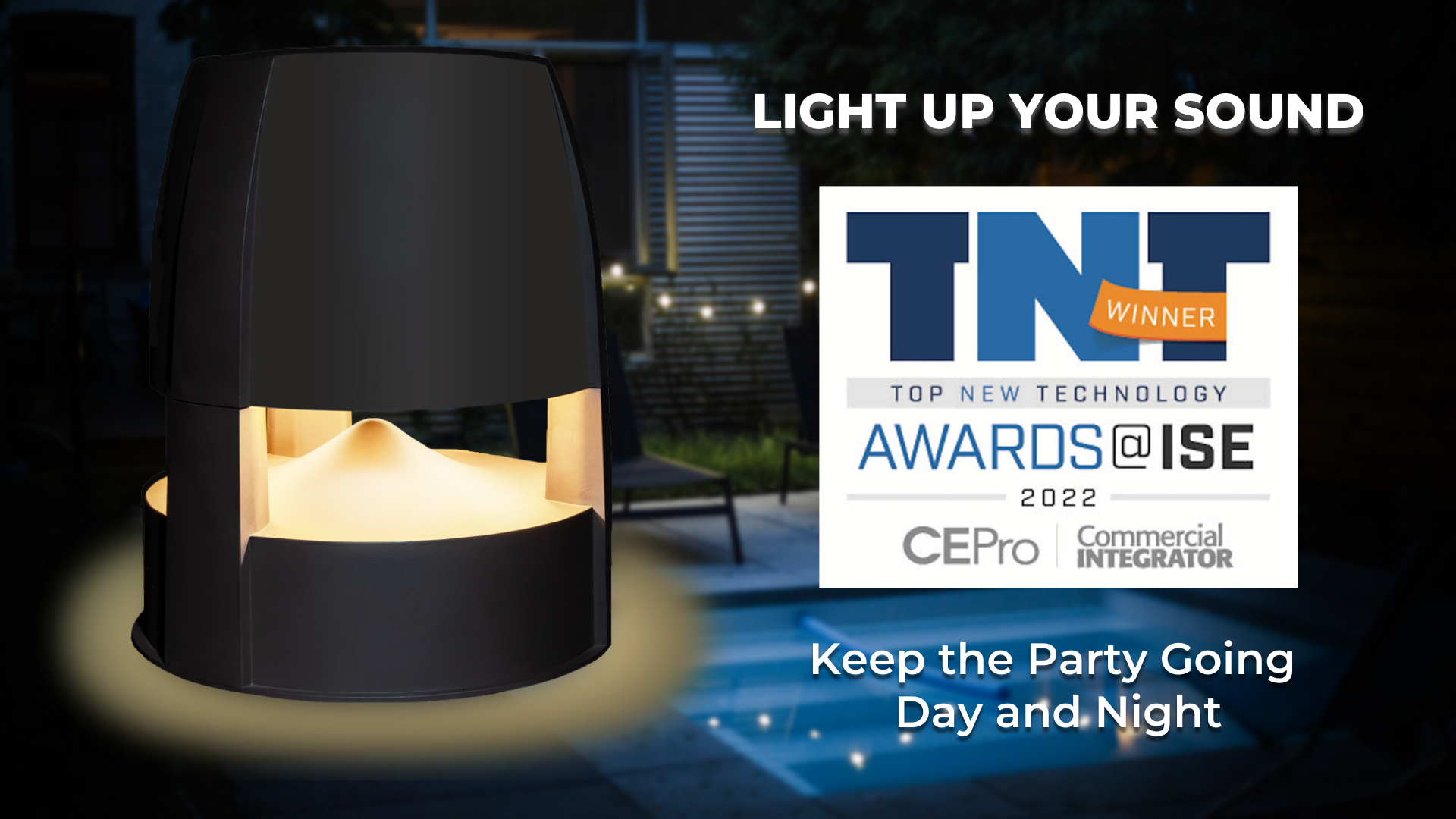 Installing a permanent outdoor lighting and audio system can be expensive and complicated. OSD has made the process easier and less costly by combining lighting and audio in the same product. The Forza-850T LUM is designed to illuminate pathways and borders and to provide 360-degree total bandwidth sound. Unlike solar-powered lights and Bluetooth speakers, the Forza-850T LUM does not require replacement batteries, nor will a wireless connection be lost.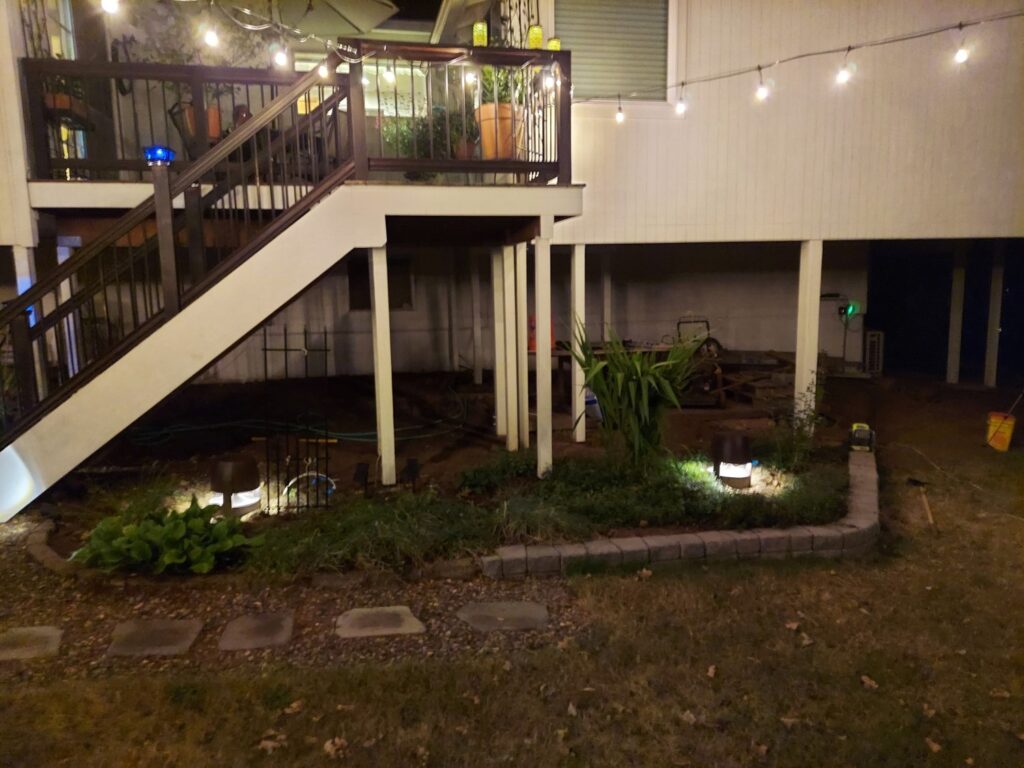 The LED light connects to a low-voltage transformer/power supply, requiring 12 Volts and up to 10 Watts. The transformer can either be part of the landscape lighting system or a stand-alone plug-in 12-volt power supply (not supplied). The light color or temperature is 4000K, commonly called "Cool," just above neutral. The maximum light output is 800 Lumens, like a 60-Watt incandescent lightbulb.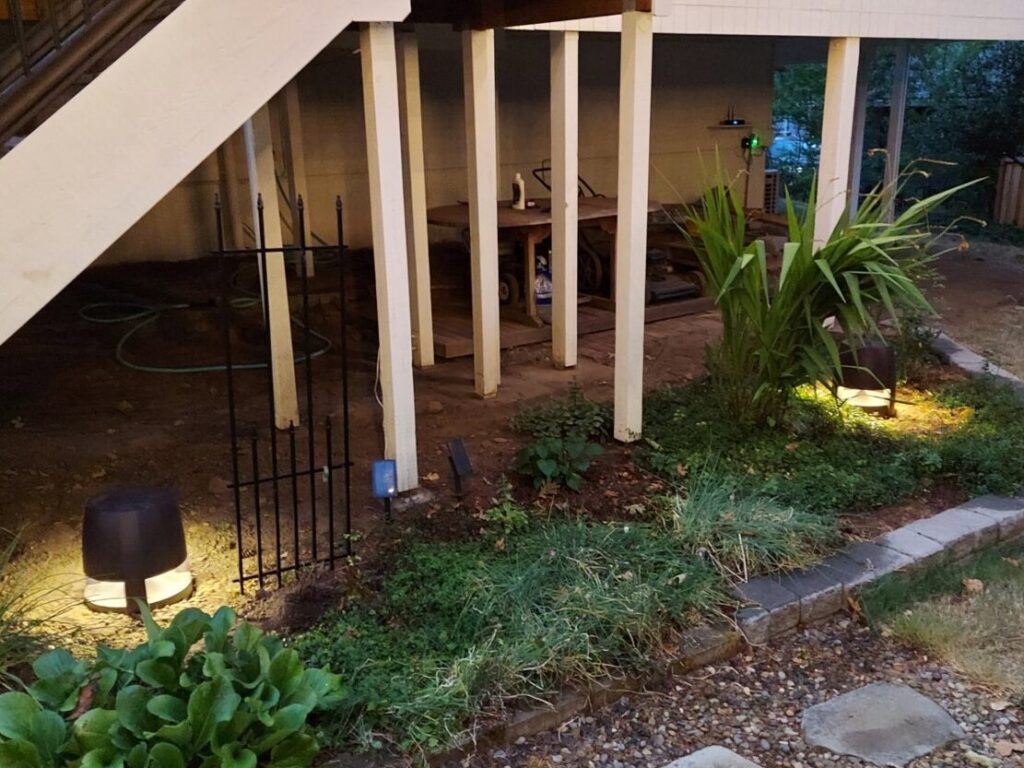 The FORZA-850T LUM is a durable and weatherproof Omni speaker that provides outstanding sound and makes outdoor living even more enjoyable. This stealthy Omni speaker is ideal for a variety of landscapes, including large backyards, and delivers clear highs and mids as well as smooth, strong bass. Rated at 200 watts of power handling, the FORZA-850T LUM outdoor ground speaker is made of high-impact, resin fiber that stands up to whatever crazy climate you live in and includes an antique bronze color that blends easily with outdoor landscapes. Omni-directional speakers are ideal for wide-open spaces, which have few hard surfaces to reflect and disperse sound waves. These outdoor speakers radiate sound evenly in a 360° pattern, so you'll hear rich and immersive audio while sitting down or walking around the backyard.
This is the way to go if you want to reduce backyard "clutter" and have great sound and cool lighting.